LIMF ACADEMY ORCHESTRATED – AFTER VIDEO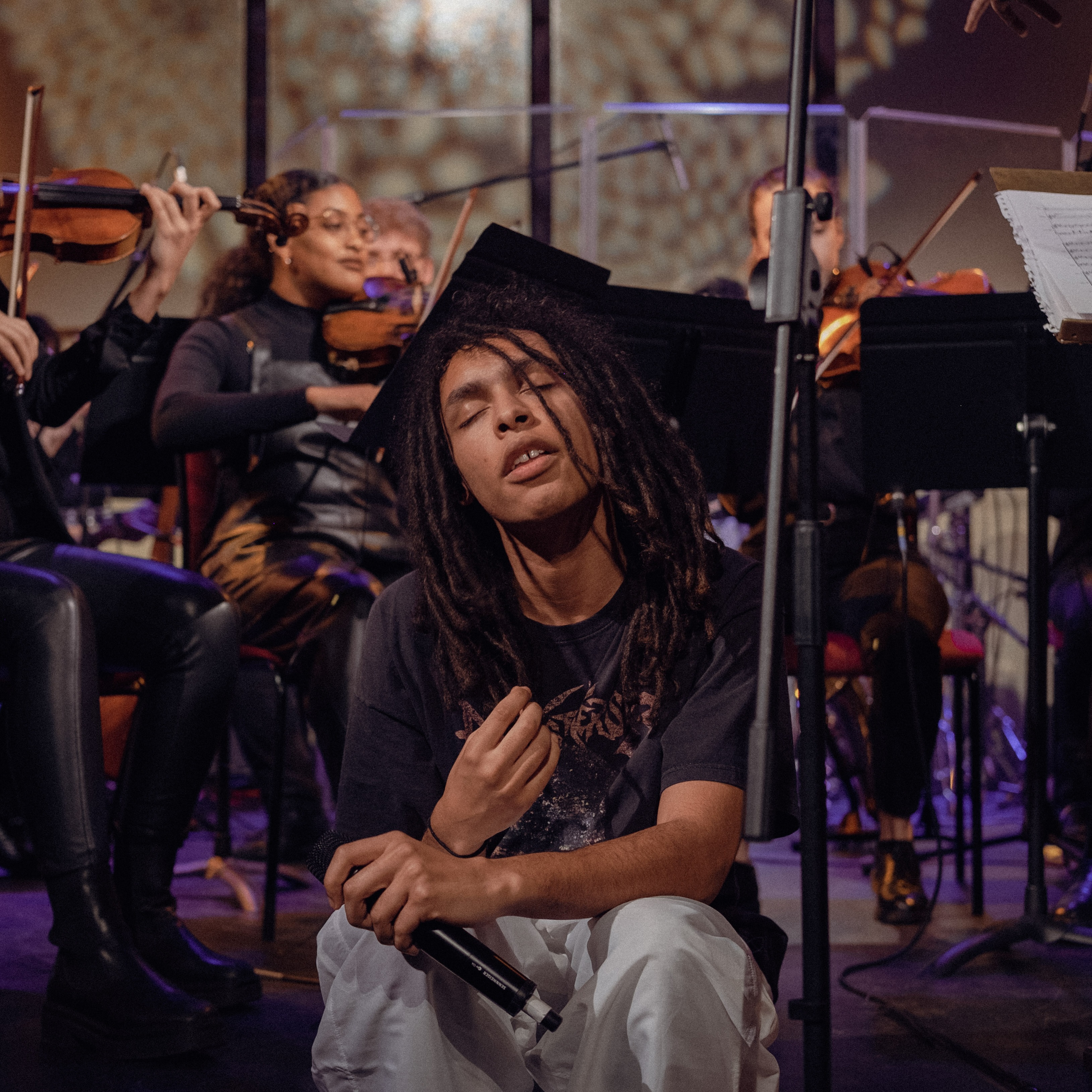 Every year the LIMF Academy create a special event, which sees music creators from our past and present cohort work with professional arranger, composer and conductor, Katie Chatburn to reimagine their works with a classical angle. Katie re-arranges their songs to be played by an orchestra – in this case a combination between the Ignition Orchestra and Liverpool Philharmonic Youth Orchestra, with additional vocal support by a choir organised by Sense of Sound. The event took place at Liverpool Philharmonic Music Rooms, featuring performances by PODGE, DELIAH, KATY ALEX and AMBER JAY.
This is the recap.
Produced by Nikki Dyer and Rebecca Oliver.