* LIMF ACADEMY 20-21 TALENT DEVELOPMENT PROGRAMME CALL OUT CLOSED *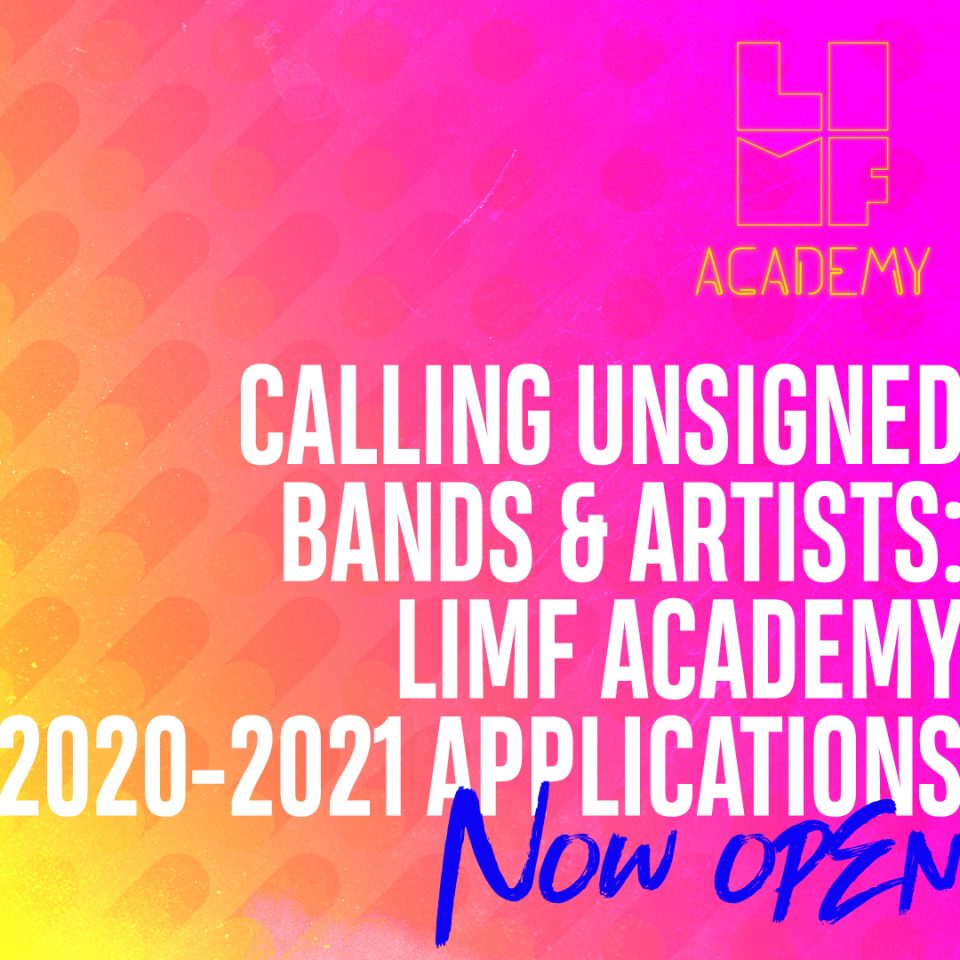 APPLICATIONS ARE NOW CLOSED!
IF YOU HAVE APPLIED, SEE BELOW FOR MORE INFORMATION
FAQs
Who are the judging panel?
Judging of applications will happen through three stages. This year's judging committee includes:
• Yaw Owusu, LIMF Music Curator and Executive Manager of The Playmaker Group
• Kate Gilston, LIMF Academy Project Manager, Culture Liverpool
• Elliot Ryder, Editor Bido Lito! Magazine
• Cath Hurley, Most Deffo / Future Yard
• Kevin McManus, Head of UNESCO City of Music
• Dave Monks, BBC Introducing Merseyside
• Jade Burns, BBC Introducing Merseyside
• Lydiah, Artist / Previous LIMF Academy
• Amique, Artist / Previous Academy
• Representative from PRS Foundation
• Representative from PRS For Music
When will I find out if I've got through?
Once the judges have made their decisions, we will let you know by email if you have been successful by Thursday 3 September 2020.
Given the number of applications we receive we cannot respond to everyone. Unfortunately, if you haven't heard back from us after the 3 September you haven't been successful on this occasion. However, if you do want feedback on your application, please get in touch with the LIMF Academy team here: academy@limfestival.com.
Other questions?
For more information, contact the LIMF Academy Team at academy@limfestival.com