Trim the best
Andriod app
For you
Donec feugiat, erat at congue ornare, nisi ipsum fermentum dui, eu rutrum sapien massa non turpis. Duis imperdiet rhoncus hendrerit.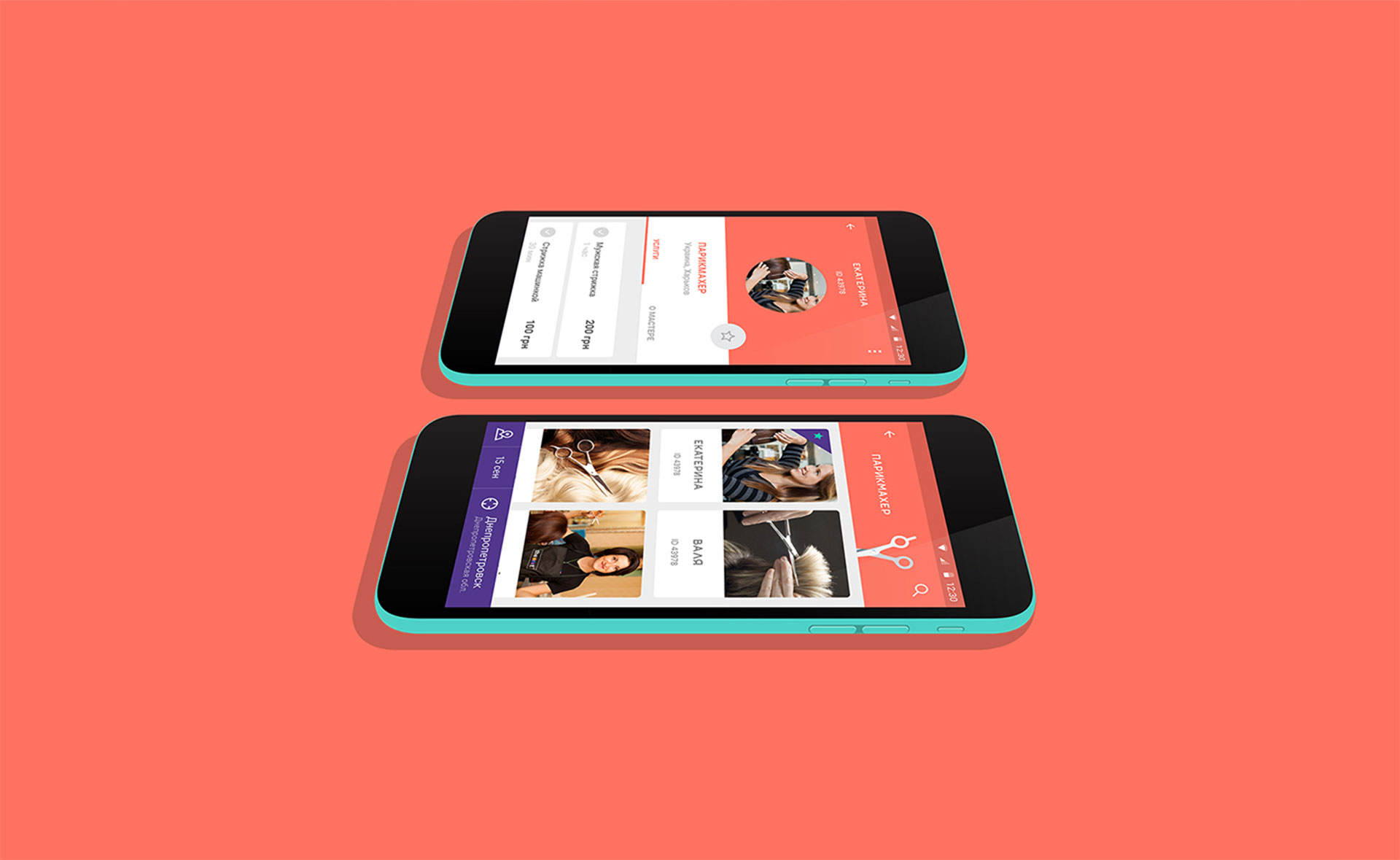 5 PIECE R&B/SOUL BAND MIC LOWRY WENT ON TO SIGN WITH UNIVERSAL RECORDS, WON A MOBO AWARD AND TOURED EUROPE WITH JUSTIN BIEBER.
Will be free
For lifetime
Fusce in rhoncus lorem. Pellentesque consequat cursus augue, quis imperdiet leo rutrum non. Etiam porta consequat leo eget faucibus. Etiam eu enim neque.