Six emerging Merseyside artists have been selected to take part in the award-winning LIMF Academy programme and perform at LIMF 2019, with the three 'Most Ready' set to be enrolled in the year-long Elite Talent Development Programme.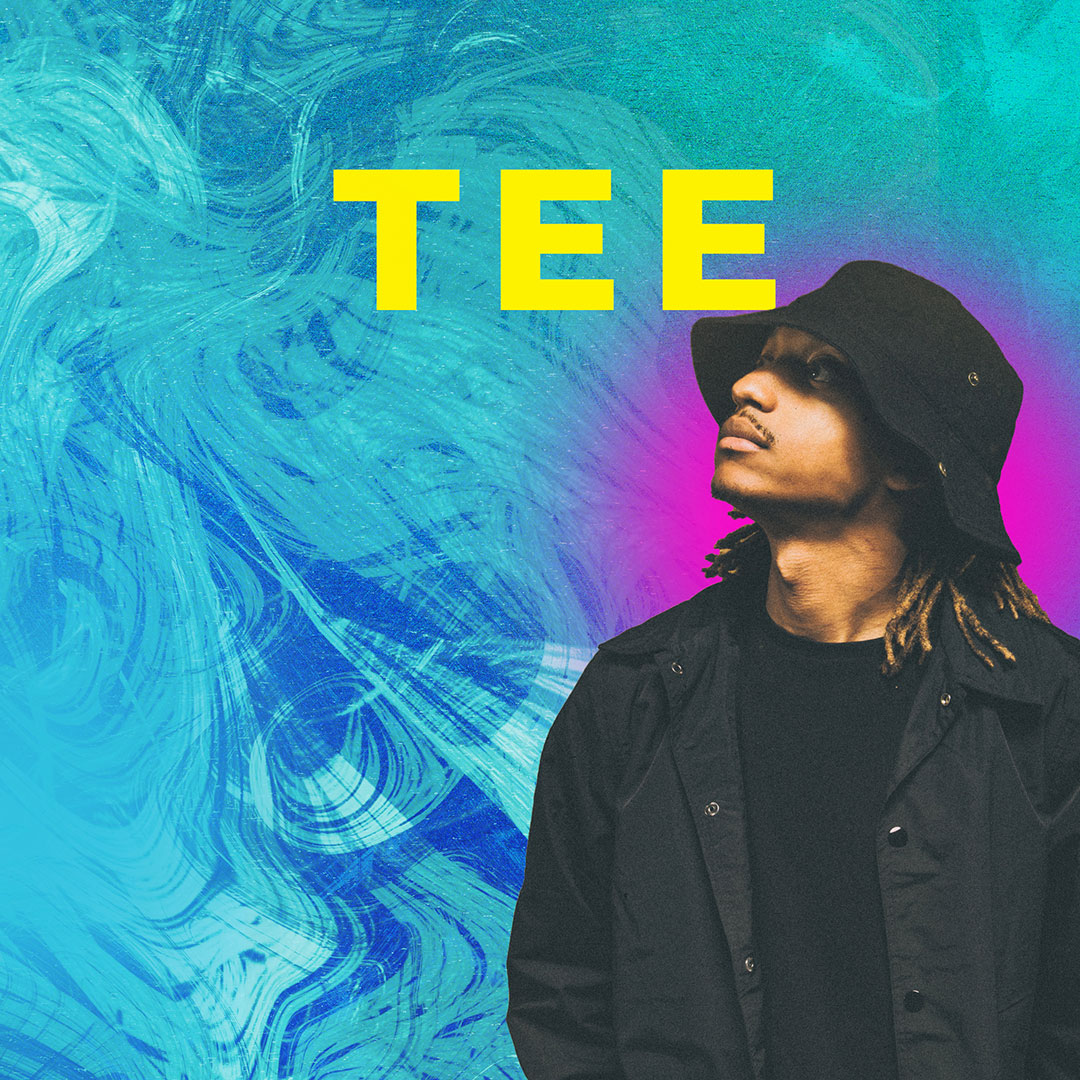 If you have seen an R&B act in Liverpool recently, the chances are you have come across 24 year old TEE. He has played with and produced for Mic Lowry, Sub Blue and XamVolo amongst others.
The Leicester born former LIPA student is a poet and multi-instrumentalist with a staggering ability to combine music with verse – diligently walking the tightrope between poetry and rap that draws comparisons to Dave, Loyle Carner and early Kanye.
He is about to launch his solo career with the EP A Dozen Roses:  A Love Story. In a format suited to TEE's style, it is a concept record, focusing on a twisted love story between a man and a rose. The first single will be Real featuring Kaine from Mic Lowry.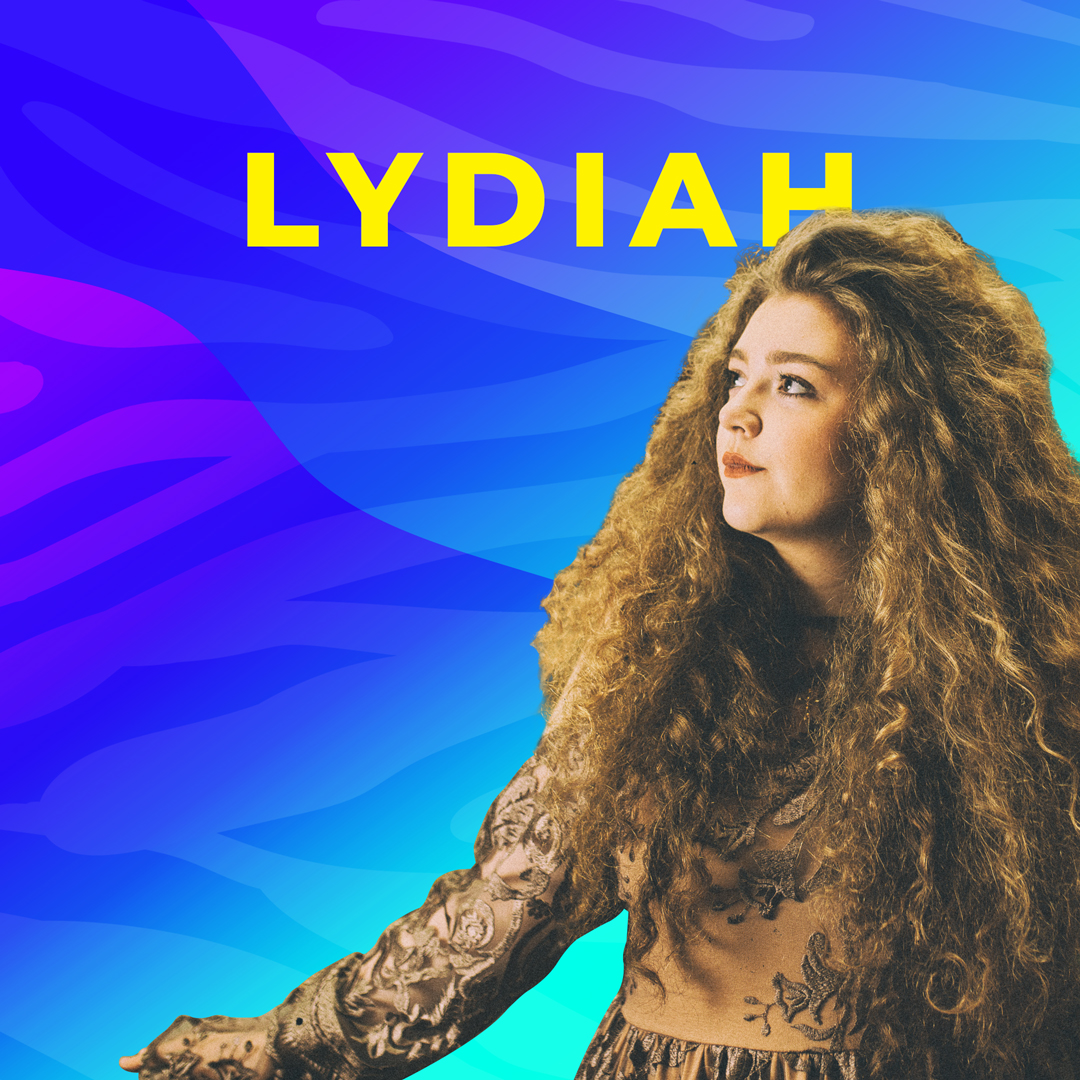 Born and bred in Liverpool, Lydiah is a 19 year old singer-songwriter whose love of poetry, art and film combine with her delicate musicality to create a familiar and enchanting sound. She isn't just a songwriter, she is a storyteller in the vain of the exquisite Joni Mitchell, the blunt Damien Rice, the cinematic Bruce Springsteen and the endearing Keaton Henson.
In 2019, she participated in the Loyle Carner-led Levi's Music Project. She has also secured support slots with established acts such as Prom Queen and The Coral's Lee Southall, appeared at festivals such as Liverpool Sound City and Shout About It, and organised a successful charity show for the mental health charity Mind.
20 year old, Wirral-born Podge's music is a melting pot of different styles, but indebted to synthpop, and soundscapes with a rhythmic focus with ambiguous, stream of conscious lyrics that add layers to his already intriguing music. He cites influences as diverse as Aphex Twin, The Beach Boys and Japanese Shibuya-Kei.
Currently studying at Edge Hill University, Podge has performed at Liverpool Sound City, and been selected to take part in Merseyrail Sound Station.
Michael Aldag is a 17-year-old singer songwriter who describes his music as "anthemic electro-pop" which ranges from heartfelt ballads to guitar driven anthems.
He has been writing and gigging around Merseyside since he was 14 and in 2017 he was a winner at the Liverpool Acoustic Songwriting Challenge. In 2018 he played Chris Evans' BBC C4RFEST North and was selected to be part of the Levi's Music Project. As part of the project he worked closely with acclaimed award-winning artist Loyle Carner and performed on the main stage at Sound City
He will release his debut EP late in 2019.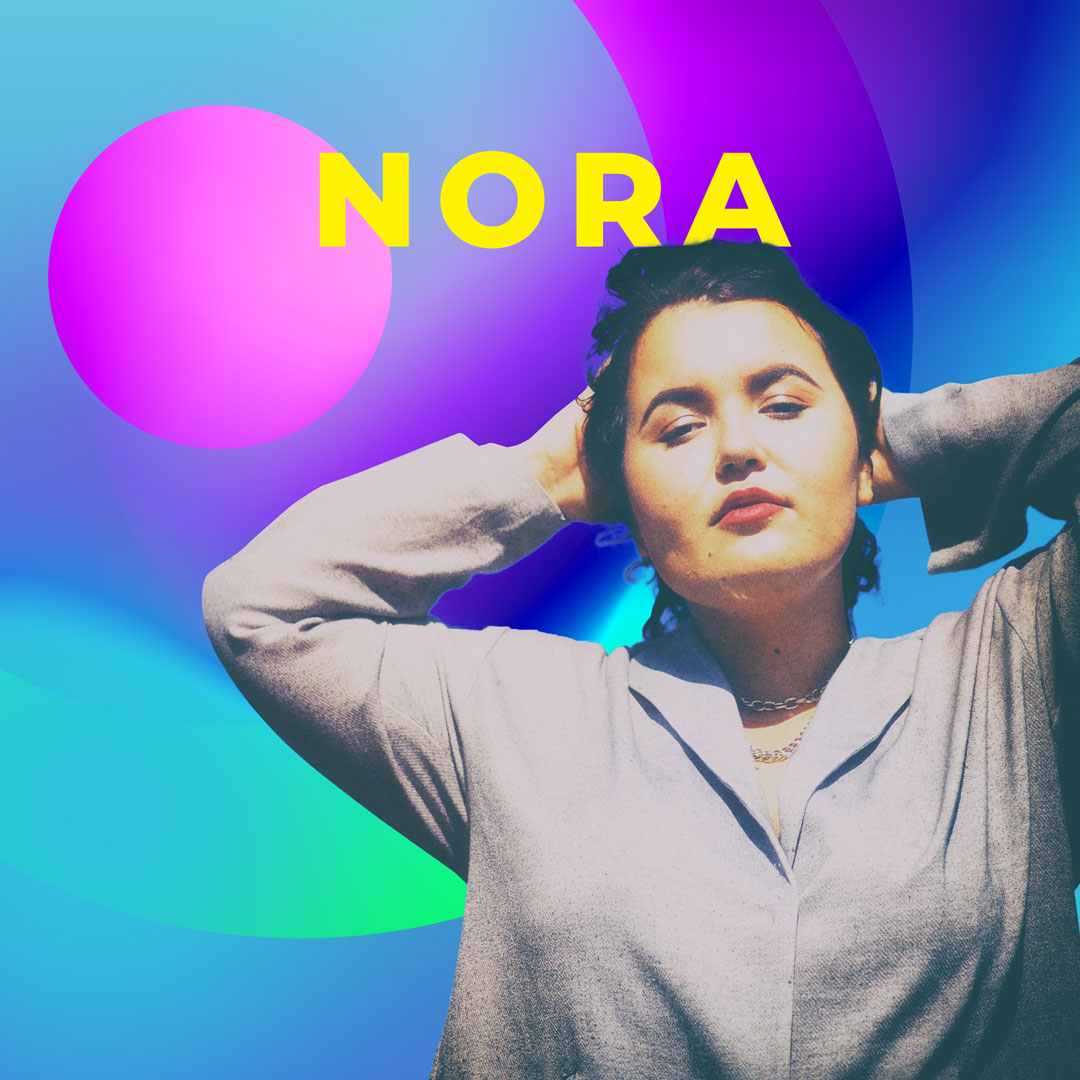 Nora is a 19 year old artist that create a modern synth electro-pop with its own twist.  The LIPA student's catalogue ranges from mellow, emotional songs about insecurities and self-image, to catchy, upbeat songs that will make you dance. She has a natural and pleasing quality to her vocal, delivering catchy melodic lines while having a good sense of movement and dynamic in her stage persona.
At the age of 18 she moved from Norway to Liverpool to study at Liverpool Institute for Performing Arts where she's an undergraduate student for  "Songwriting and Performance" course.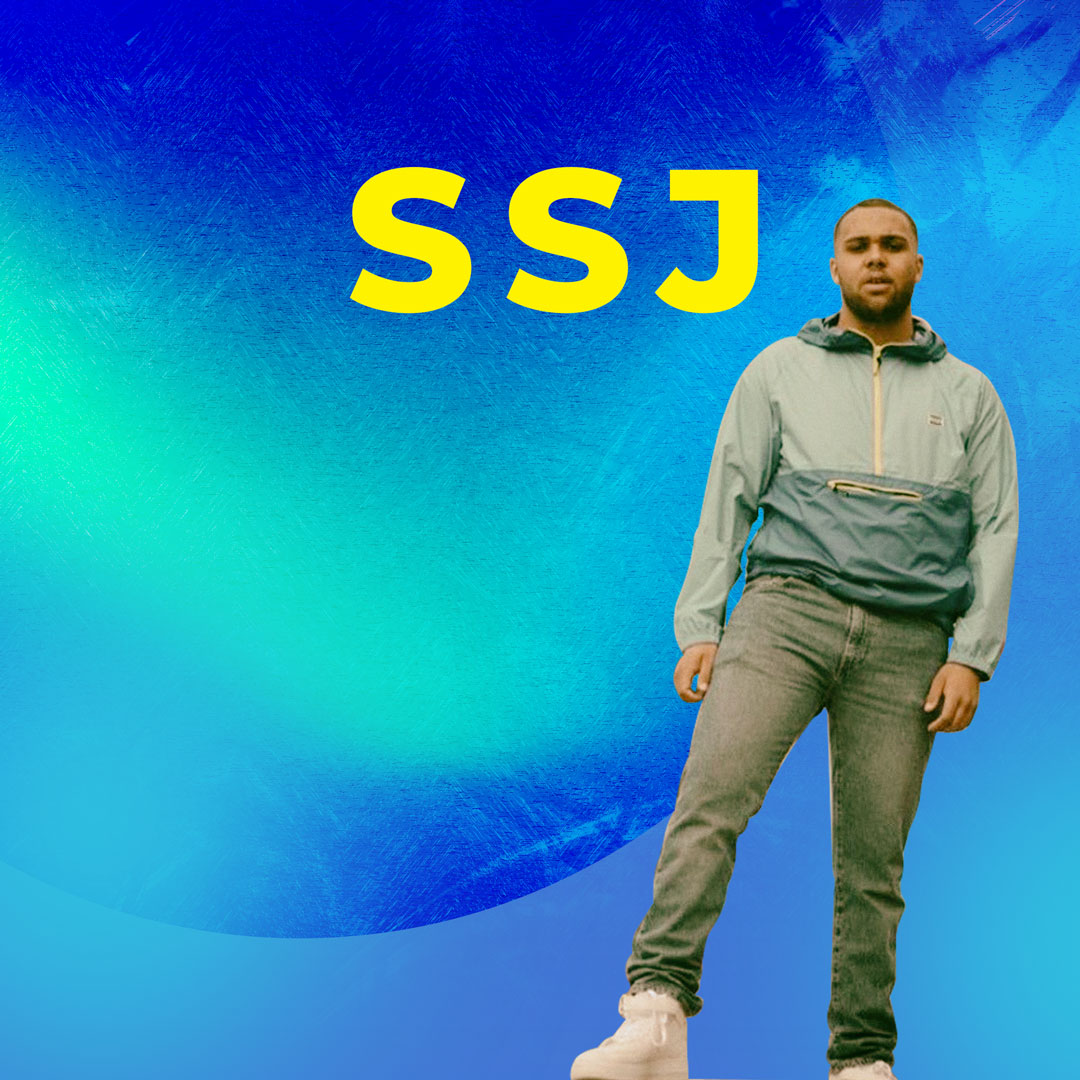 SSJ is a 19 year old rapper from Liverpool who's recently completed the Levis Music Project and performed on the main stage at Liverpool Sound City. After launching himself through the project, he subsequently went on to independently release his debut EP in May 2019 entitled 'Silent S'.
The EP which featured standouts  such as 'Stay Nizzy' and 'Higher Consciousness' reached Top 5 in the iTunes Hip-Hop chart.