LIMF ACADEMY SPOTLIGHT RADIO SHOW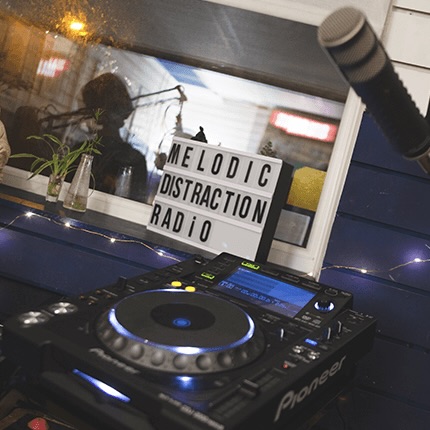 LIMF Academy Spotlight is a new show launched by us in partnership with Melodic Distraction aiming to shine a light on the fantastic crop of artists that make up the LIMF Academy.
Over the course of sixty minutes, each artist presents an in-depth exploration of the sounds, influences and styles that have helped to shape them into who they are today.
So far we have had shows from Antonia, Michael Aldag, Micayl, Amber Jay, Josefina Amon and Lazygirl.
Listen back: https://www.melodicdistraction.com/shows/limf-academy-spotlight?id=45686.