DIARY ENTRY – MICHAEL ALDAG – JULY, 21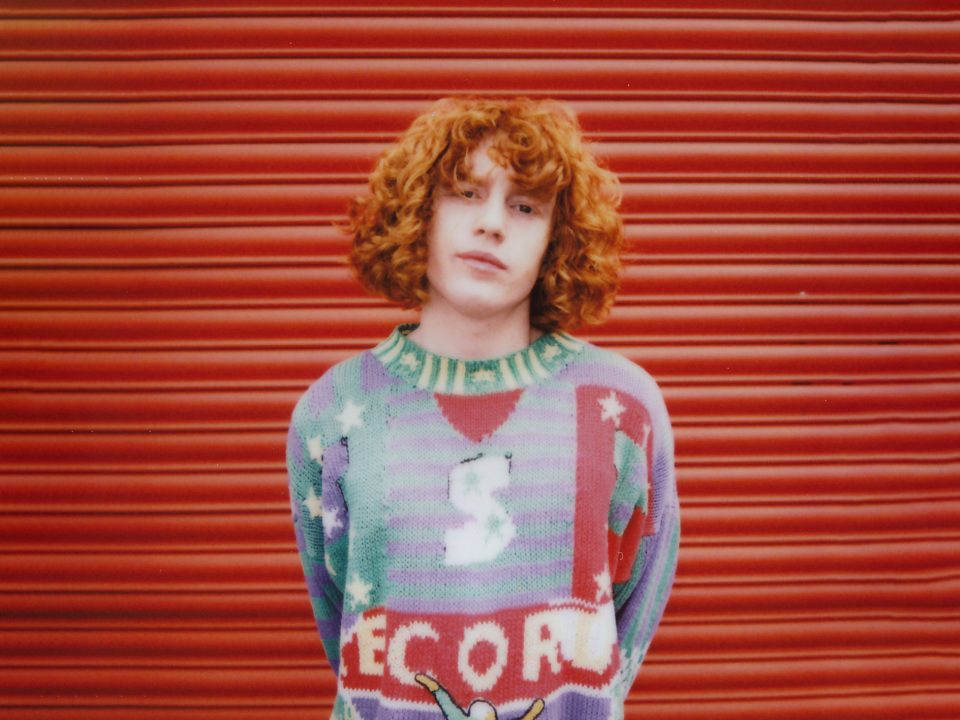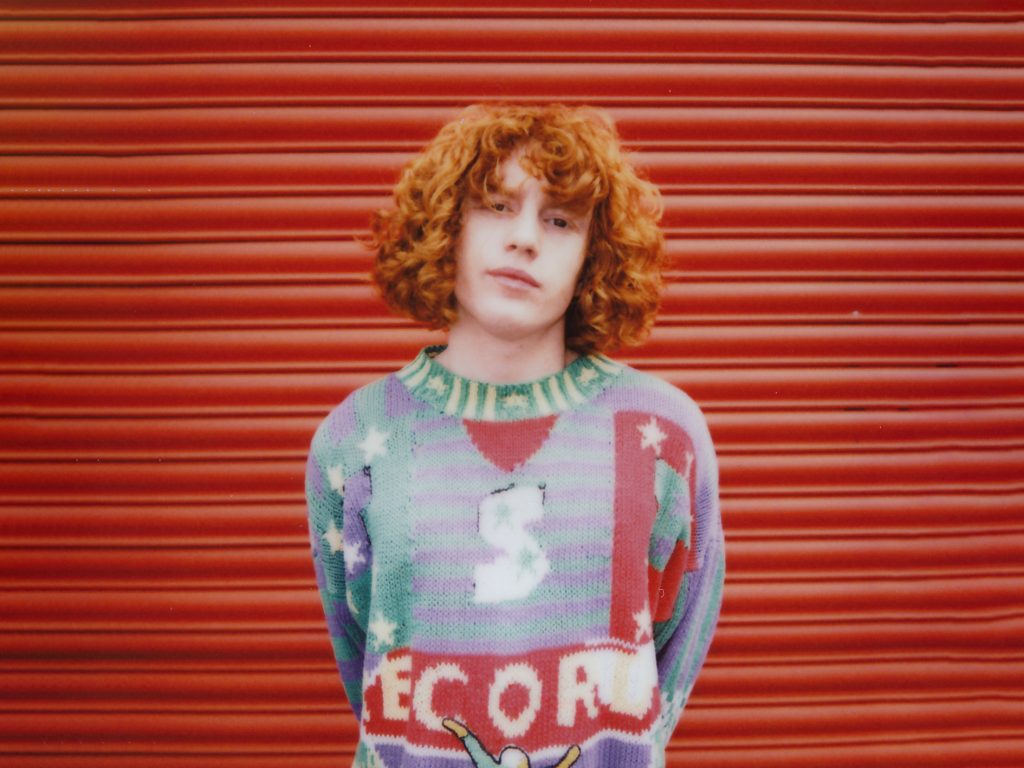 Hello everyone! 
It's been a while since we last spoke, I hope you're doing very well!
With restrictions slowly lifting I've finally been able to leave my bedroom for the first time in what feels like 80 years. I've been using that newfound freedom to record more songs, shoot some videos and generally try and grow my music.
I am delighted to announce that I have recently signed to 3beat and have been working hard with them for a while now. It has been really good so far and I am so grateful to everyone at the label for their hard work. I'd also like to say a massive thank you to the LIMF Academy as I know I wouldn't be in the position I am without the guidance and support of the academy. I have loads of new music in the pipeline and I cannot wait to work hard and get it out for you!
Last week I was shooting a video for my upcoming release called 'Tonsillitis' which is a heartbreak song I wrote just under a year ago – it is strange how long songs generally sit in wait before you get to share them with the world, it can sometimes be frustrating and over the last couple of months I've learnt (the hard way) the value of patience. I am glad to have waited though because the video looks fantastic. I was lucky enough to work with an extremely talented director, Dan French and actors, Laura Costa and Emmanuel Akinkuolie, as well as brilliant crew. The video was set in a very strange mansion in Harrow that hasn't been inhabited since 1998 so the decor was questionable at best – I'll attach some photos of the shoot below so you can see what I'm talking about.

'Tonsillitis' will be coming out on the 13th August and I am nervous but extremely excited for you to hear it and see the video. Do make sure you're not anywhere remotely near a good mood when you listen to it though because it is slightly miserable 

As always, thank you very much for reading,