LIMF ACADEMY SPOTLIGHT SHOW: MICHAEL ALDAG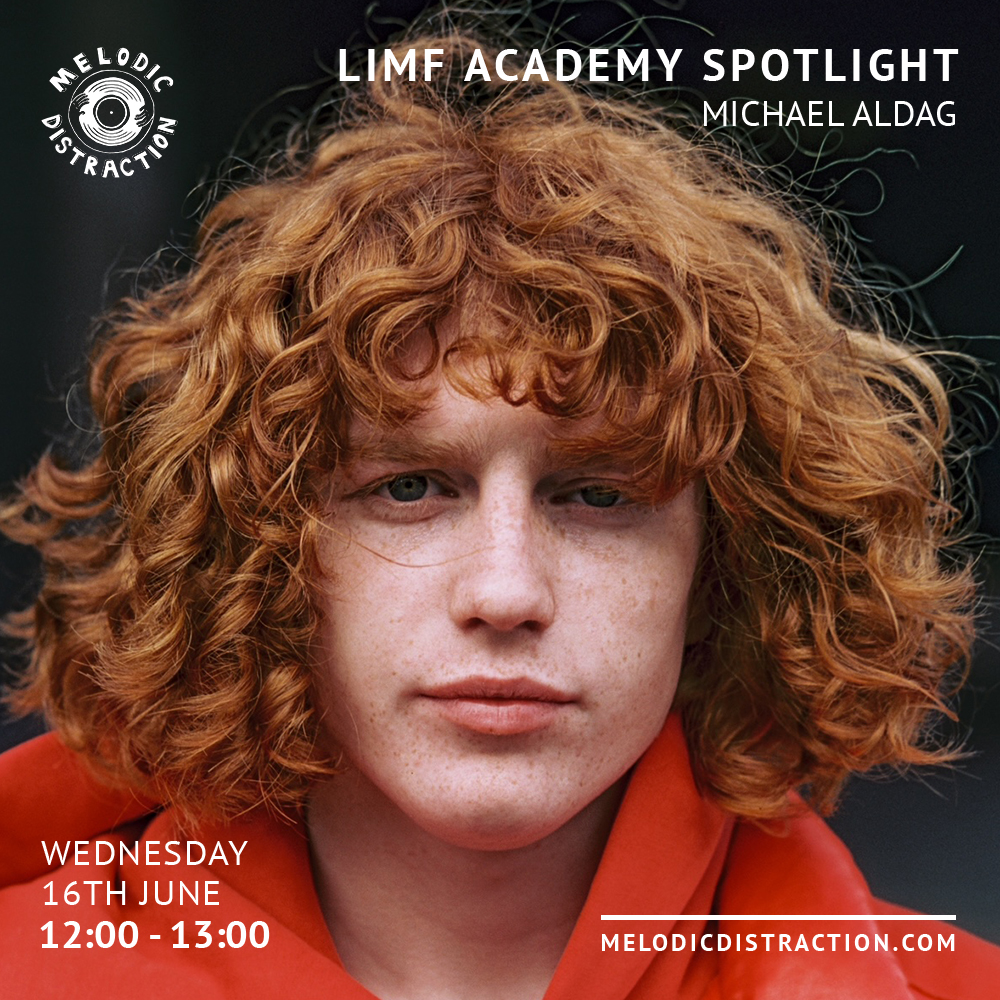 LIMF Academy Spotlight is a new show launched by the LIMF Academy in partnership with Melodic Distraction aiming to shine a light on the fantastic crop of artists that make up the LIMF Academy. Over the course of sixty minutes, tune in for an in-depth exploration of the sounds, influences and styles that have helped to shape the Academy's talented artists into who they are today.
This month, we welcome singer and songwriter Michael Aldag to hear about the tracks which inspired his own, alongside a radio exclusive play of two unreleased tracks.
Listen back: https://www.melodicdistraction.com/episodes/limf-academy-spotlight-20210616?id=46121