JAZMINE JOHNSON DROPS DEBUT SINGLE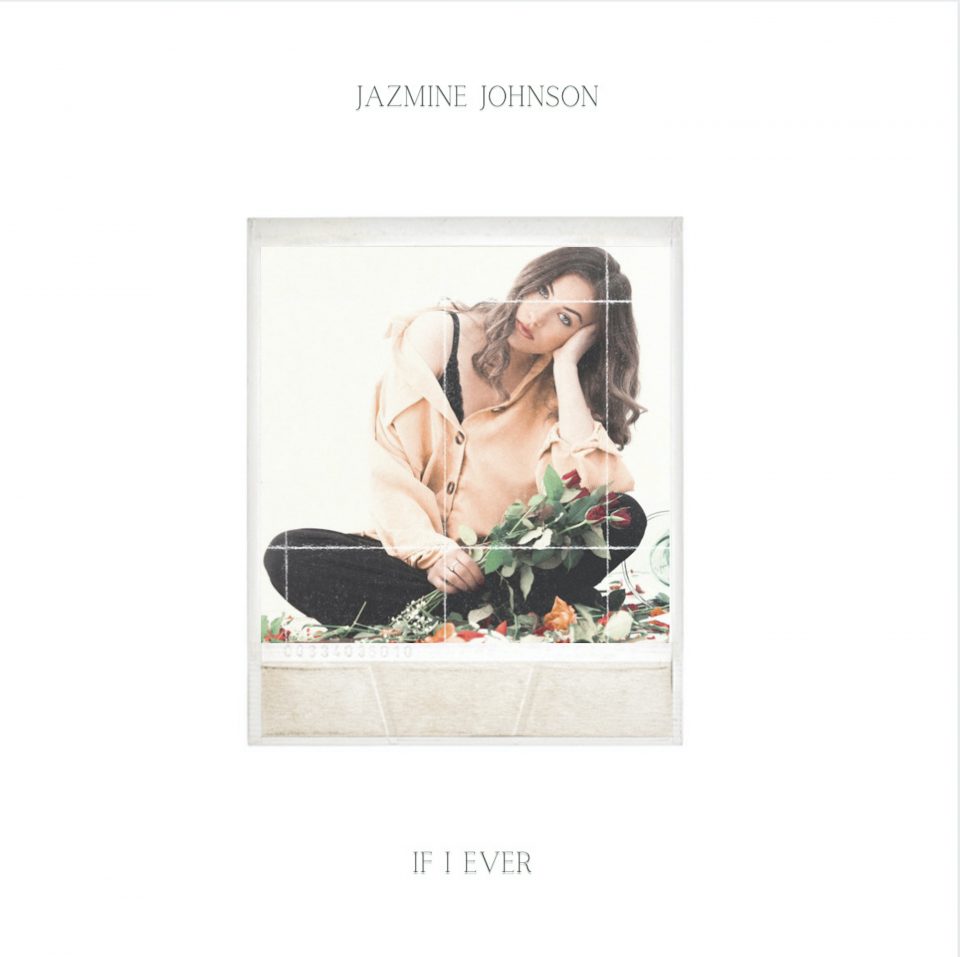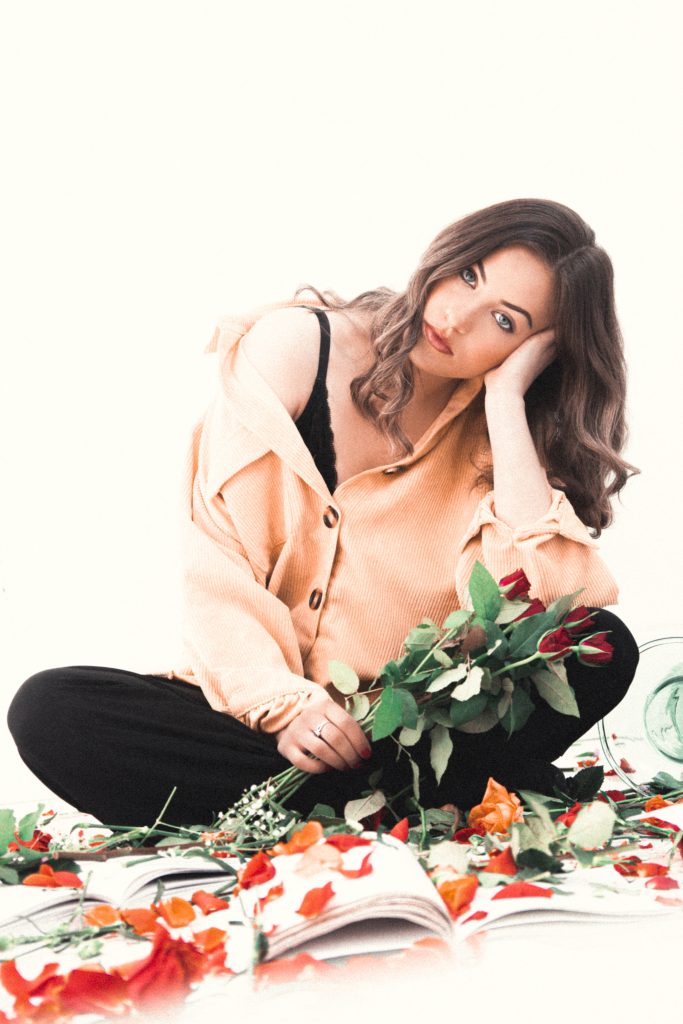 So we have been waiting for this for a minute – the debut single from our current Academy cohort member, Jazmine Johnson.
The 22-year-old Soulful/Pop songstress from Liverpool first started performing at age 11 with a band at the famous Cavern Club, and later developed her own style and sound, which sits somewhere between Allen Stone and Lauryn Hill. Having previously played Dublin's Bloom festival, and Nottingham's Vegan Campout, and being supported by BBC Music Introducing, Bido Lito! Sound Station and us, Jazmine Johnson has given herself a strong starting point as she releases 'If I Ever'. 
Jazmine Johnson says, "The song is about me reflecting on previous relationships; opening up about how my mental health and naivety caused me to struggle to maintain a stable relationship", she continues, "Even though the subject matter portrays a sadness, the upbeat groove of the chorus adds a dimension of hope and positivity for the future."
Jazmine wrote the song at a significant period in her life; battling through depression she found a sense of relief in analyzing her behavior that were causing her to break down relationships with people. She found that she finally began to understand herself more after writing this song which was such a big progression for the young wordsmith.
The song was produced by acclaimed emerging artist and producer, TEE, who has been working with Jazmine for a few years now. TEE says "If I Ever is just a fusion of authenticity, fusing real instruments such as drums and Rhodes with synth and guitar elements to add a modern, current feel. Thirdstory's track 'Only love' and PJ Morton's Gumbo Unplugged album were significant influences in the making of this song."
'If I Ever' pulls from a collection of soon to be released songs that delve into topics such as addiction, mental health, acceptance, and appreciation, which mixed her populist sound and uncompromising writing style, could bring back brutal honesty back into mainstream Pop courtesy of this new exciting talent from Merseyside.
Check it out below: