LIMF ACADEMY 4 TRACKS WITH SPLIT MILK SOCIETY(S2E8)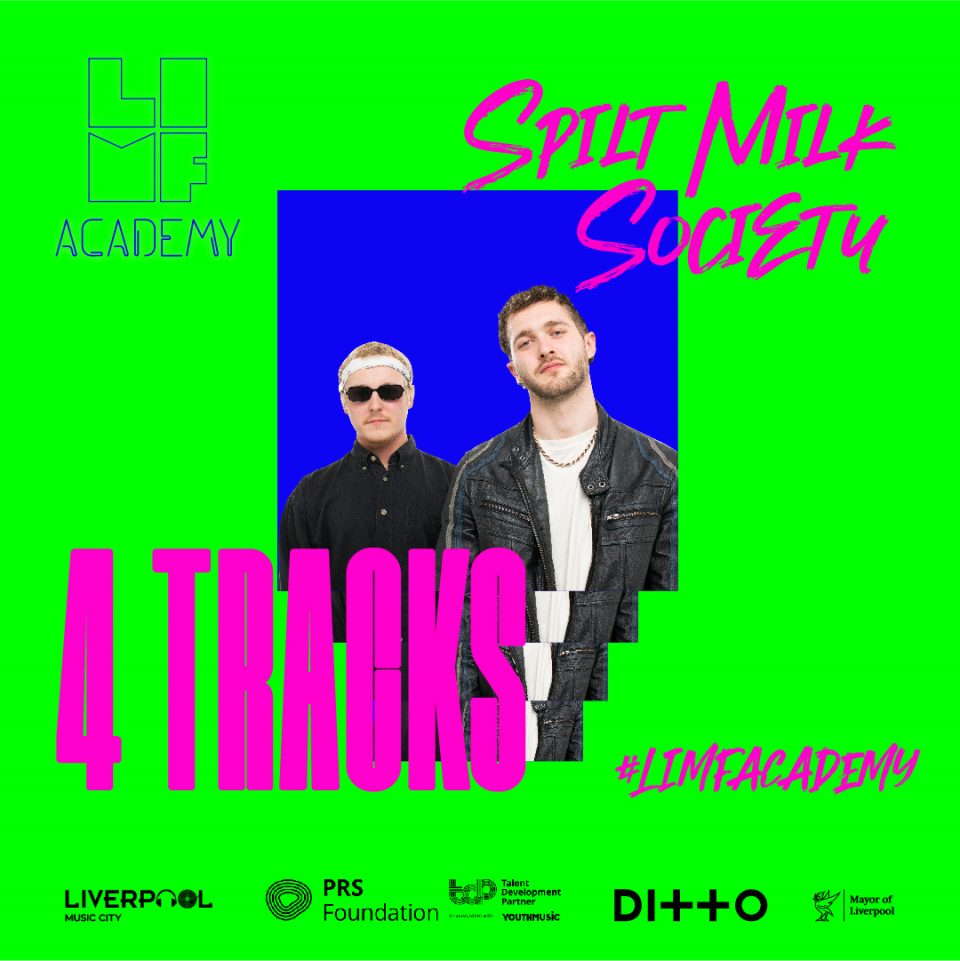 LIMF Academy presents LIMF Academy 4 Tracks – which gives an insight into an emerging artist's musical inspiration as they choose 4 important tracks to them.
Series 2 is focusing on our LIMF Academy 2020-2021 cohort members. Ep 8 is with Harry Hanford from Spilt Milk Society presenting the songs that have inspired him.