ACADEMY DIARY – FEB 17th: MICHAEL ALDAG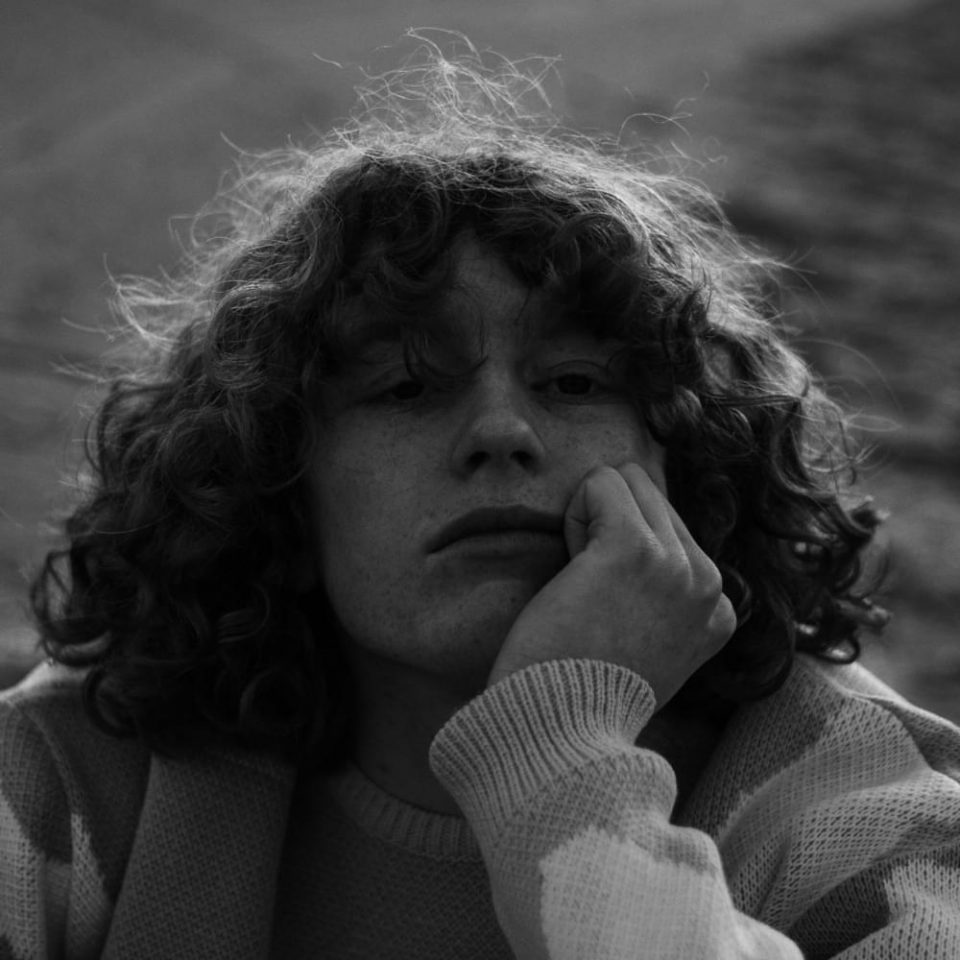 Hello, how are we?
My first diary entry of 2021 and there's quite a lot to chat about. Since the turn of the year I've dropped 2 more singles from the upcoming debut EP 'Navel-Gazing'. The first track is 'Arrogance' an energetic, tongue-in-cheek piece about self-love. The second, 'Divorce' which dropped last Friday, is one of the most personal songs I've ever written. The track earned a spot on Spotify's New Music Friday and multiple Apple Music playlists. It's always nice to receive recognition for your art and it's been good to receive DMs from people who've been through similar experiences to the one I documented in the song. That means the most to me.
Since the releases, A&Rs from various labels have been in contact to learn more about me and any new music. Again, it's good to get recognition for my art and exciting to see what might happen, but for me, I just want to get my music heard by as many people as possible and be able to perform live for whoever wants to see it so I try not to get fixated on anything other than making the best music I can.

With lockdown looming still and live performance impossible, I spend most of my time writing or making TikToks and trying to grow my fanbase. More and more of my followers are realising that I make music, which is something I work hard to make happen. I sometimes get asked if I started making music because of the TikTok following I've created which, to me, is crazy because I've pursuing music since I was 7-years-old, but I understand that to people who may know me for my comedy, this is a genuine question. Eventually, I want to be known for my music alone but as it stands, that and my comedy go hand in hand and I'd be shooting myself in the foot if I were to disregard that balance.

Looking ahead, I have a new track called 'Trust Funds' dropping on April 2nd, so look out for that, especially if you like 2:27 minute-long social commentaries on the middle-class through the eyes of a ginger 19-year-old. But for now you can stream 'Divorce' on any your chosen platforms – I hope you love it <3

As always, thank you for reading,

Michael