ACADEMY DIARY – DEC 29: MICHAEL ALDAG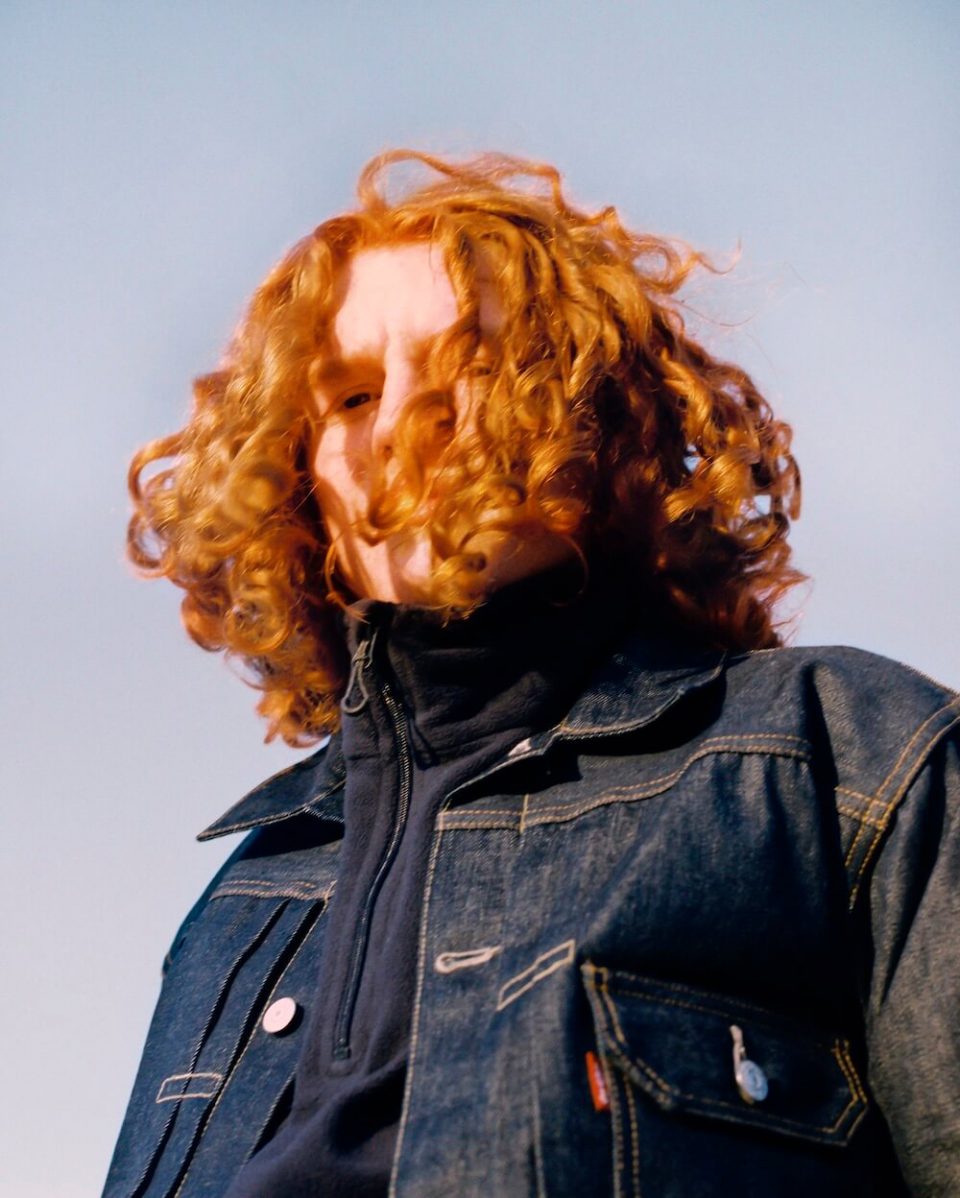 Hellooo!
I'm sure at this point everyone is sick of 2020 and sick of people talking about how sick they are of 2020 so I do apologise, but, whilst it has been the worst year of my (and a lot of other people's) life, musically I have seen a lot of growth and promise. The three songs I have released this year have over 100k streams with minimal Spotify play-listing and no label backing – an achievement I am proud of. 
I have also recorded my debut EP which I cannot wait to release around March of 2021, it is a body of work that I am very proud of and excited to share with the world. It is a collection of 5 songs that range from hate-filled anti-ballads to songs about me loving myself – I think it represents me as an artist very well. 

Over Christmas I've been taking the time to work on a few new songs and making some new TikToks before I release my new single 'Arrogance' on the 8th January. 

To say I'm looking forward to the New Year is an understatement, I can't wait to hopefully play some live gigs and continue growing my fanbase – I have a goal of hitting 1 million streams by the end of the year and will work hard to make that happen.
Thanks for reading, stay safe and have a happy new year!

Michael