ACADEMY DIARY NOV 27: MICHAEL ALDAG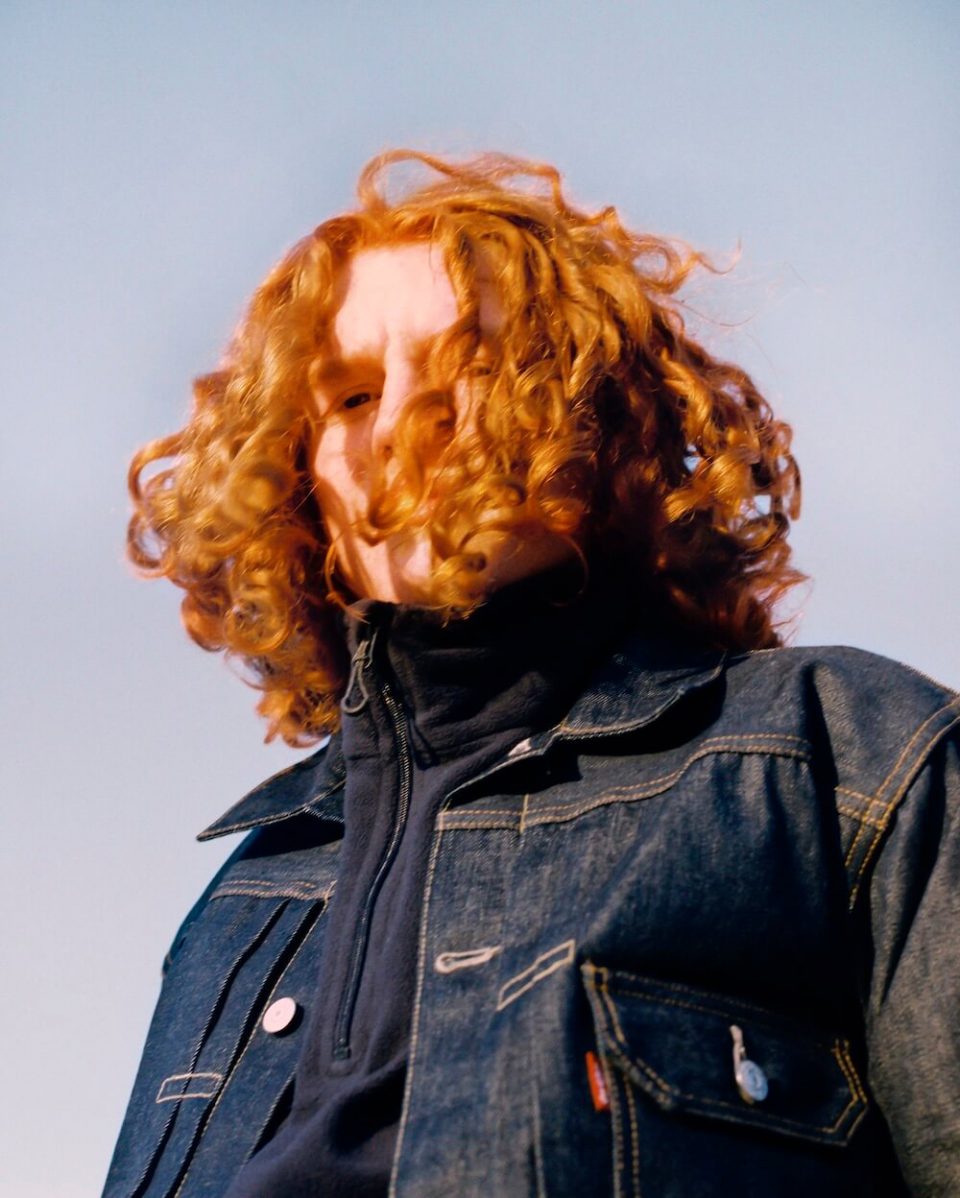 This year we are introducing a new feature for LIMFAcademy.com – a diary entry by one of our cohort. Taking up duties for this year is Michael Aldag. He will be sharing his activities, challenges, wins and losses, right here every few weeks. We hope it gives a good insight into what goes in to being an emerging artist in Merseyside in these times.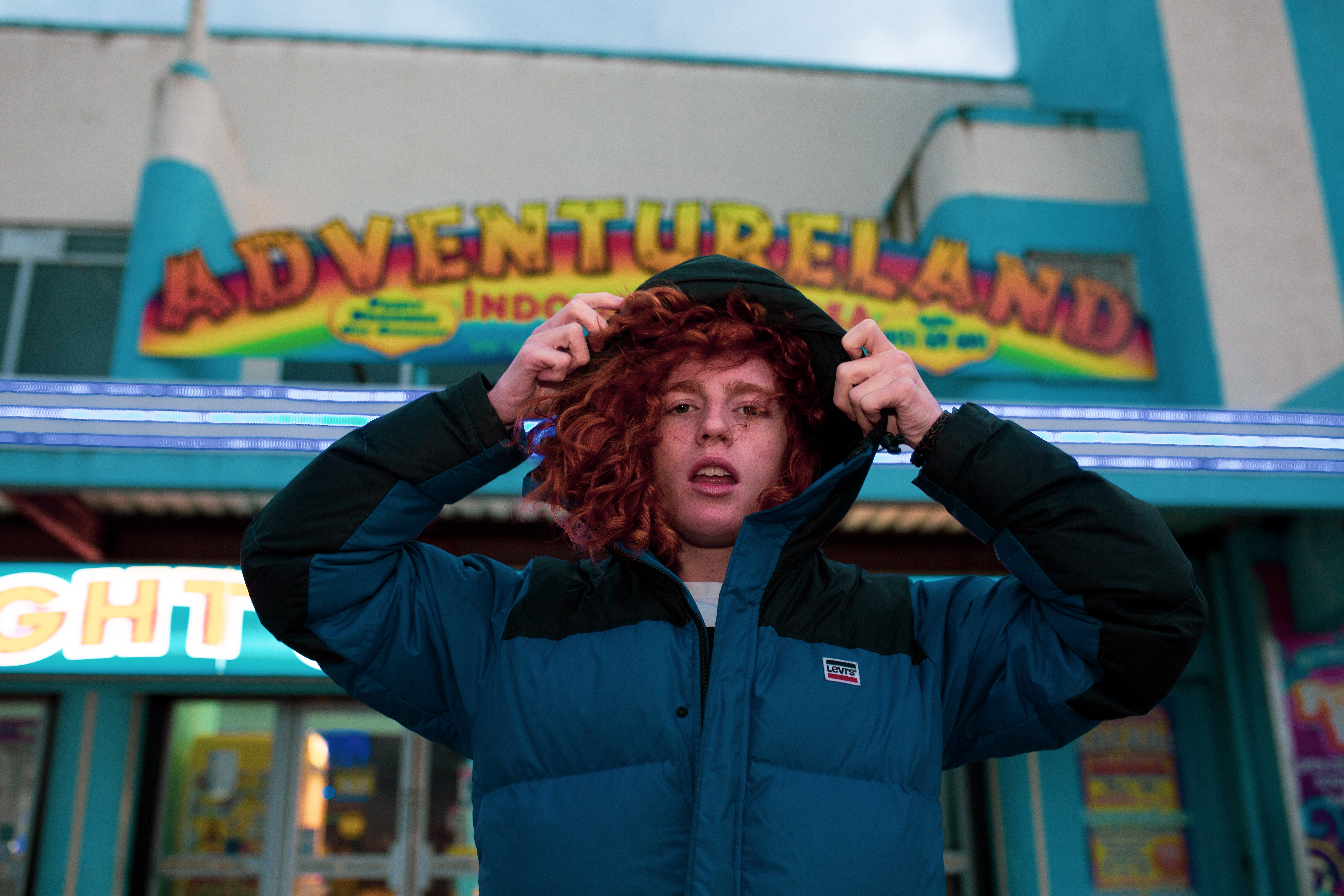 Hello! My name is Michael Aldag and I am part of LIMF Academy's top 3 most ready artists this year and this is my diary. In it I will document my year in the academy and the release of my debut EP. I'll try to include everything from the highs to the setbacks and everything in between.

I dropped the first single from my upcoming EP on 20th Nov. The song, called 'Conversation', is about those times where you're bringing your A-game when talking to someone but you only receive metaphorical stale pieces of bread in response.
Finding ways to promote my music without live shows has been interesting. One of the best platforms I've found to do this through is TikTok. Over the past few months I have gone from under 1000 followers to over 100,000 followers. I try create interesting content that draws people in whilst simultaneously promoting my music. You can see one of the videos I've made below-
As an independent artist releasing music is a big task as everything from the creation to the distribution to the promotion of the track is down to me and sometimes balancing it all with my uni work can be difficult but it's a challenge I cherish as there's nothing else I'd rather be doing.


I'm excited to see where this year takes me with LIMF Academy's support so I will speak to you soon! And if you haven't heard the new tune, check it out
https://linktr.ee/michaelaldag

Michael