LUNA TALKS REMIXES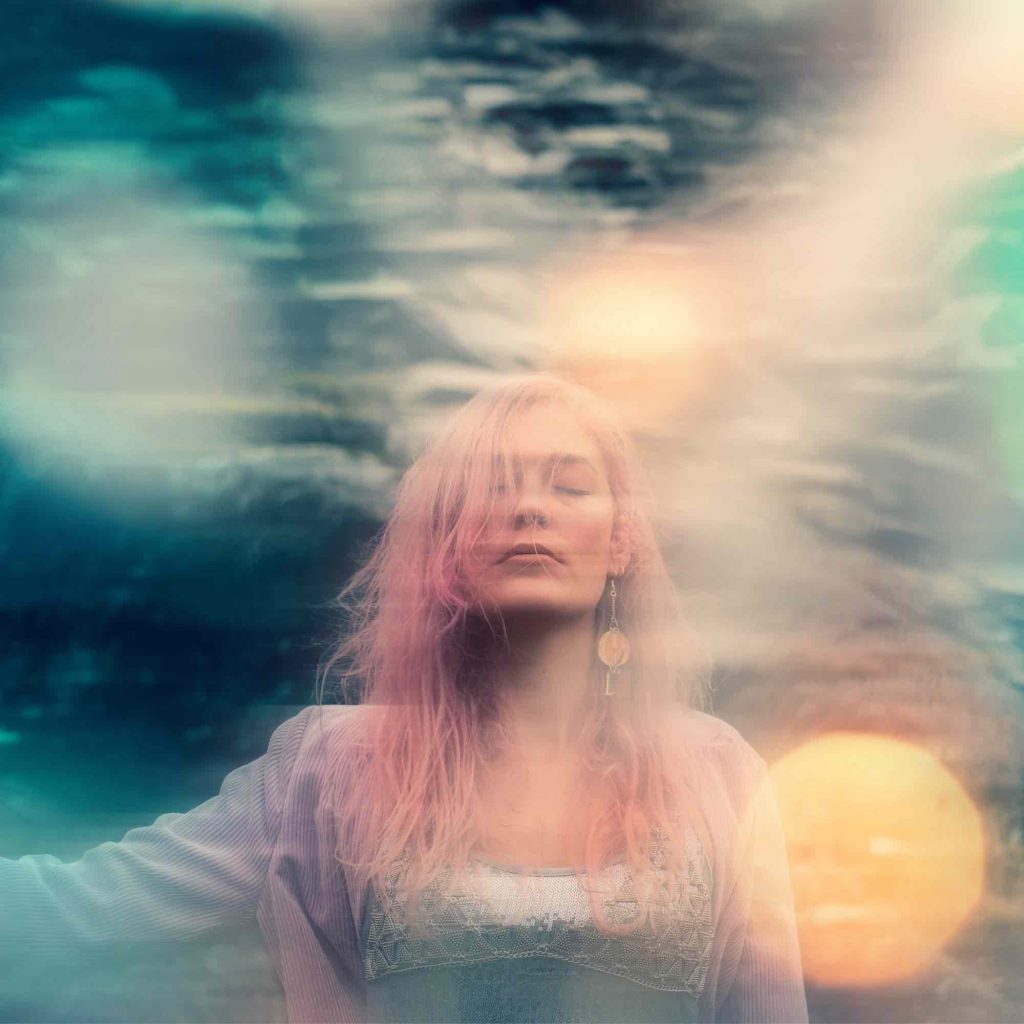 It's been a while since we caught up with one of our favourite alumni, LUNA. Since she has just released a new remix project, we thought now was as good as time as any to find out what's happening and obviously get an insight into her recent release.
LA: So tell us about this new project?
LUNA: Well I've just released a remix EP of my debut record 'Hello Earth', featuring reworks from 5 North West producers including Stealing Sheep and Mystique.
LA: Why did you do this project?
LUNA: In the time between writing my debut EP 'Hello Earth' and actually releasing it, my musical tastes had evolved quite a bit. I'd been listening to way more dance music, had started hosting my own radio show and teaching myself how to DJ. So I was really intrigued to see how the tracks could be reworked into a club-ready sound.
LA: As someone who produces and produced the original EP, was it hard to hand over the reigns to others?
LUNA: Surprisingly not! I'd listened to the original songs sooo many times that if anything, it was a relief to hand them over to other people and hear them in a new light :')
LA: What was the most surprising remix in your opinion and why?
LUNA: That's a tough one… I'm not sure if I was 'surprised' as such, but the biggest transformation was probably Stealing Sheep's remix of '5am'. Bex took what was originally a heart-wrenching piano ballad and turned it into a deep house floor-filler! Each time I listen to it I hear more and more beautiful touches in the detail.
Also, I may or may not have had a go at remixing one of the tracks myself, which delves into depths I've never dared reach before… So that's definitely going to be a surprise.
LA: What's next for you?
LUNA: Now that the 'Hello Earth: Remixes' EP is out into the world, I'm focussing on the next chapter. I've got a number of collaborations in the pipeline with some really exciting artists and producers, and have been experimenting more with different genres and production techniques. Hold tight.
Check out 'Hello Earth Remixes' on bandcamp now:
https://sheislunamusic.bandcamp.com/album/hello-earth-remixes