* INTERVIEW * WITH IAMKYAMI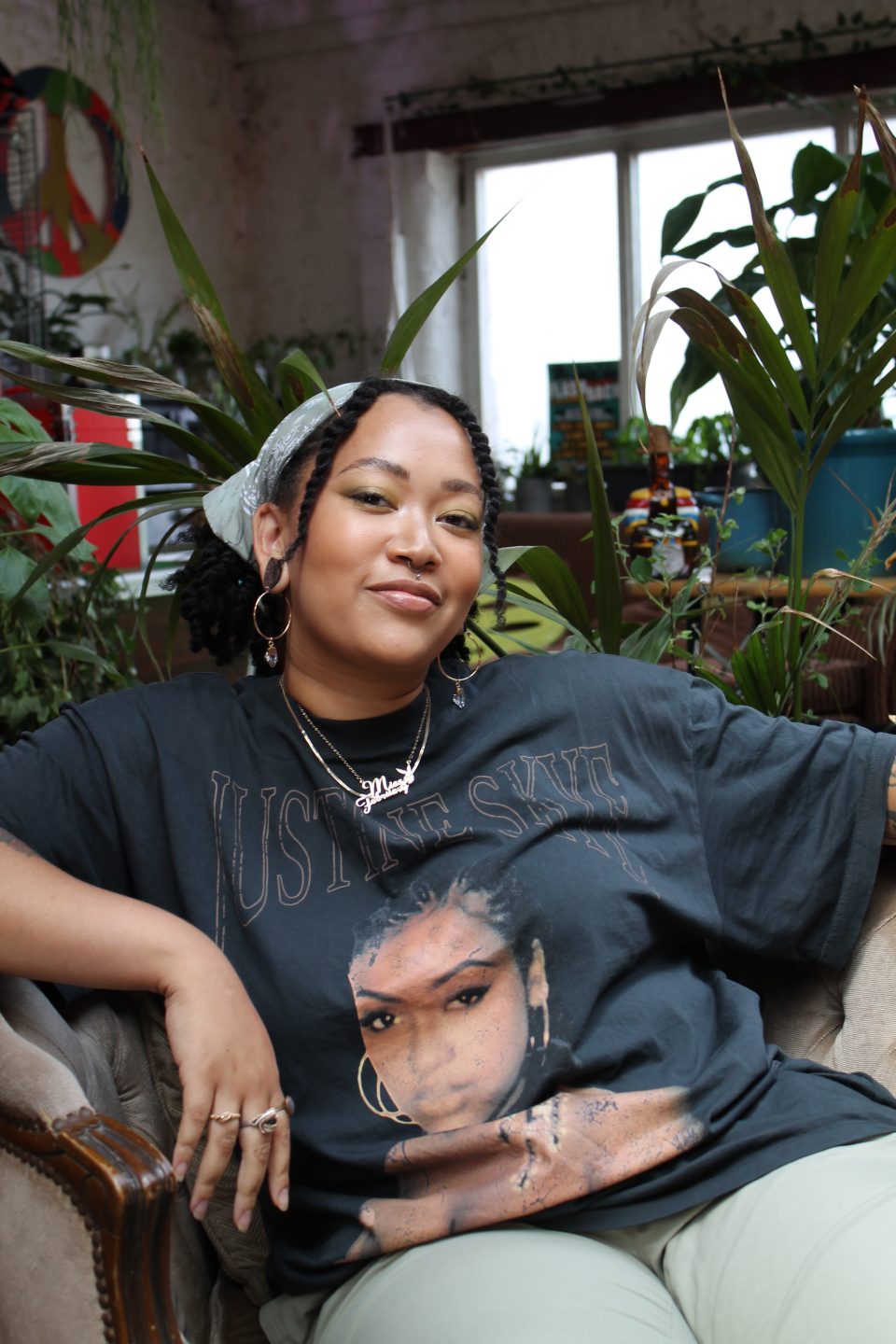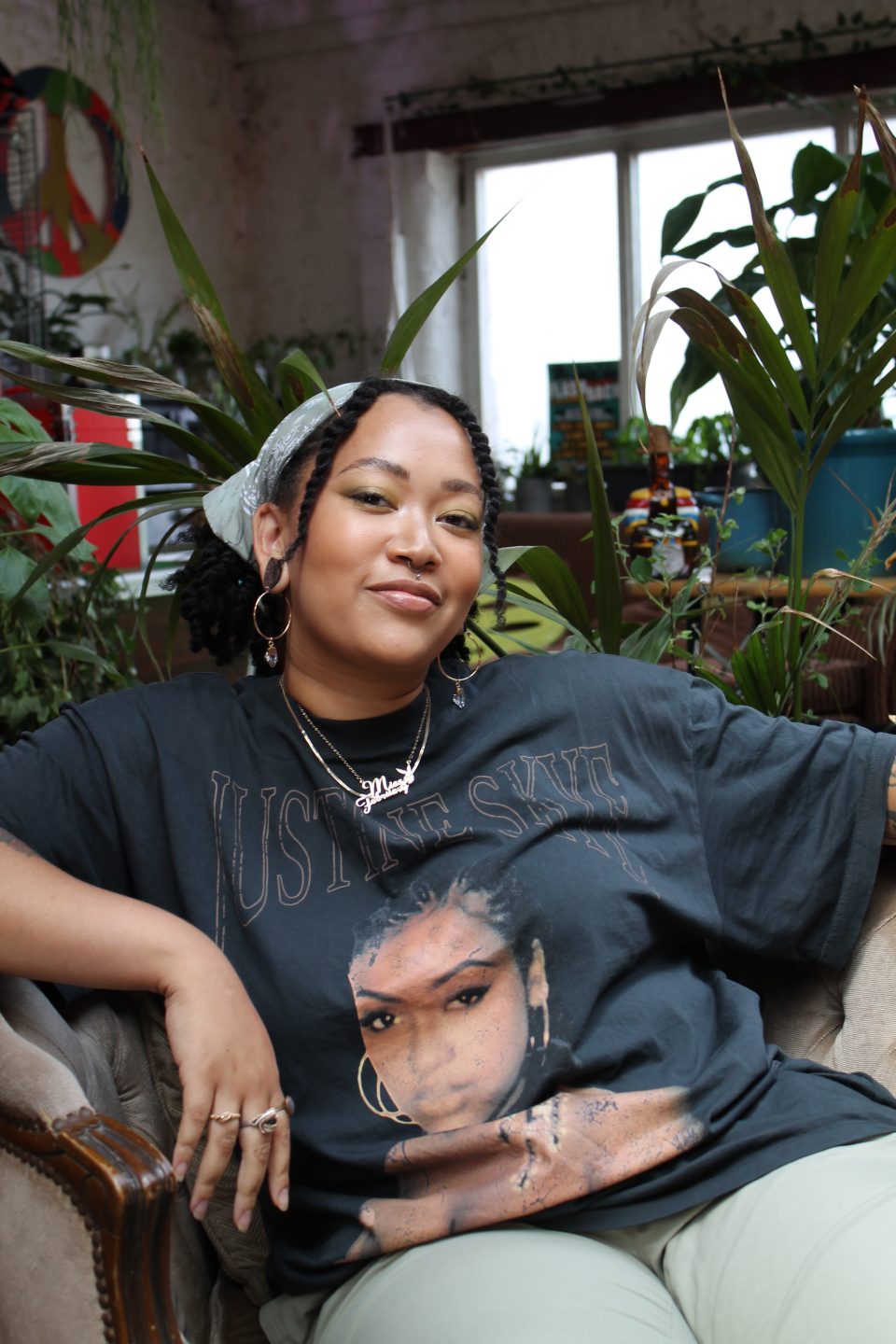 IAMKYAMI has had a challenging 12 months – with a legal challenge to her artistic name. We caught up for a chat with her on the back of the release of her acoustic EP.
For a while you have been in a legal battle to use your artistic name and to release music under that name, can you summarise what has happened and any lessons for upcoming artists?
The legal battle I've been through has been one of the most challenging things I've ever had to face in my career thus far – and for it to be so early on was a real shock to me. I'm lucky that I was in the Academy at the time when all of this started so I'm grateful I had so much support and I'm proud of myself for never giving up when I really felt like I could have.
Basically, to make the longest-story-ever short, I'll say this:
A person from Sweden, who had the same artist name as me (KYAMI), became very adamant that I change my name. The situation became aggravated from comments on BOTH sides and I admit, I wasn't the nicest person about the situation because I felt like I was being attacked for no reason. Over time, I had promoters and writers emailing me about complaints this person had made about my name because they were being mis-tagged in content on social media and I felt like I was getting a bad reputation around Liverpool because of it. Luckily, like I said, it was so early on that it really hasn't affected my career in a huge way but it did stop me from releasing music and because of this, my music was taken off of some streaming platforms when the other person decided to trademark "KYAMI." I then took it to Yaw and a few other people in the industry and asked what I could do and it seemed like I had to change my name, so I changed it to "iamkyami" because I didn't want to give up what I had already made for myself and in my own way – it's like affirming that I really AM Kyami and no one can stop me from fulfilling my purpose on Earth, which I believe is to share my creative gifts and talents with the world around me.
I did a lot of reading on trademark law at that time and it is something I know so much about now but it was so confusing in the beginning! Without the help I had from everyone I wouldn't have been able to get through it. I think, if you're an early career artist, it might be useful just to have a look around and see who might be using the same artist name. My mistake was I thought this other person was inactive because that's what it seemed like from social media. Don't be like me! Be proactive in your career and just get a trademark to cover your ass in the long haul!! The amount of stress I experienced from this was almost unbearable to the point where I thought I wanted to end my music career and do something else. I don't want to sound dramatic but that's literally how it felt. It sucked and I was so depressed over it; on top of everything else going on in my life.
And another thing! Make sure you always take care of your mental health because the most artistic, gifted and talented people are the ones that tend to be misunderstood and we're left to suffer in silence. Reach out to friends and family or just someone you know and trust and tell them what's going on. If you need help, please use the mental health resources available online. I would hate to know that any of my friends went through the same thing that I did because there were times when I didn't know if I could hack it anymore and now I know I need to be an advocate about these things and speak up. Mental health is not just a one-and-done thing, it's a life long journey and it's one of the most important things to me as an artist; to keep my mind healthy.
Now that all your music is back on line, can you tell us more about what's to come?
I'm so excited to be back out there and ready to tackle all the things I felt were weighing me down before. I've got a single on the way with one of the loveliest musicians ever, Sonny Miles. Sonny is a brilliant singer-songwriter from North Carolina and I'm happy to have him as a featured artist on the next single, Slow Down, being released on July 24th! I'll be releasing another single in August and then I'm planning to release my EP titled Concrete Rose in September. I've decided to take a more business-like approach to my career and I'm slowly but surely building a website, creating new merchandise and I've attracted the attention of a few agencies and small labels so I might be bringing that aspect into the picture. I learned over the last 2 years being in the music industry that nothing ever really goes to plan but that's just life in general so I'm taking it one step at a time, accomplishing things I know are within my reach first then moving on to the bigger things later. I know it will all work out though because it always does.
You've just released an EP of acoustic tracks, tell us more about the project?
In the midst of the global pandemic, I feel like I've had an awakening of sorts; I didn't feel like I was being honest and true to myself but through this time away from the world and the music industry, I've had time to reflect and unpack a lot of things I wasn't addressing. Since then, I've really wanted to put all the content I've worked on over the last 2 years out to the world and these songs are a collection that the LIMF Academy has played a massive part in because all the recordings are directly correlated with my year as one of the top 3 most ready artists.
I guess this is like a prelude to the new music I'll be putting out. I wanted to show the raw forms of the music I write and then people see how that translates to my style of production and how far the songs come through it. I think I'm quite a unique and versatile person and artist and I wanted to show that I have other sides of me too.
Listen to The Acoustic B-Sides