* NEW MUSIC * THE FAMALICAO TAPES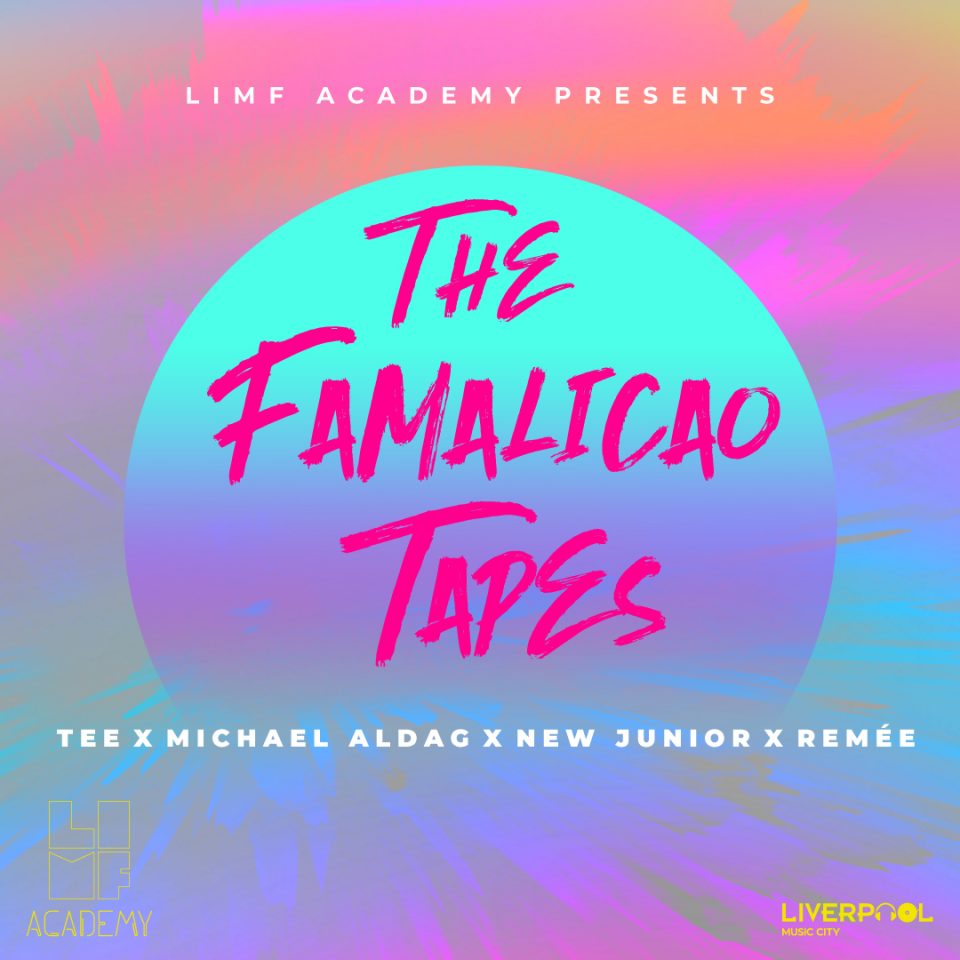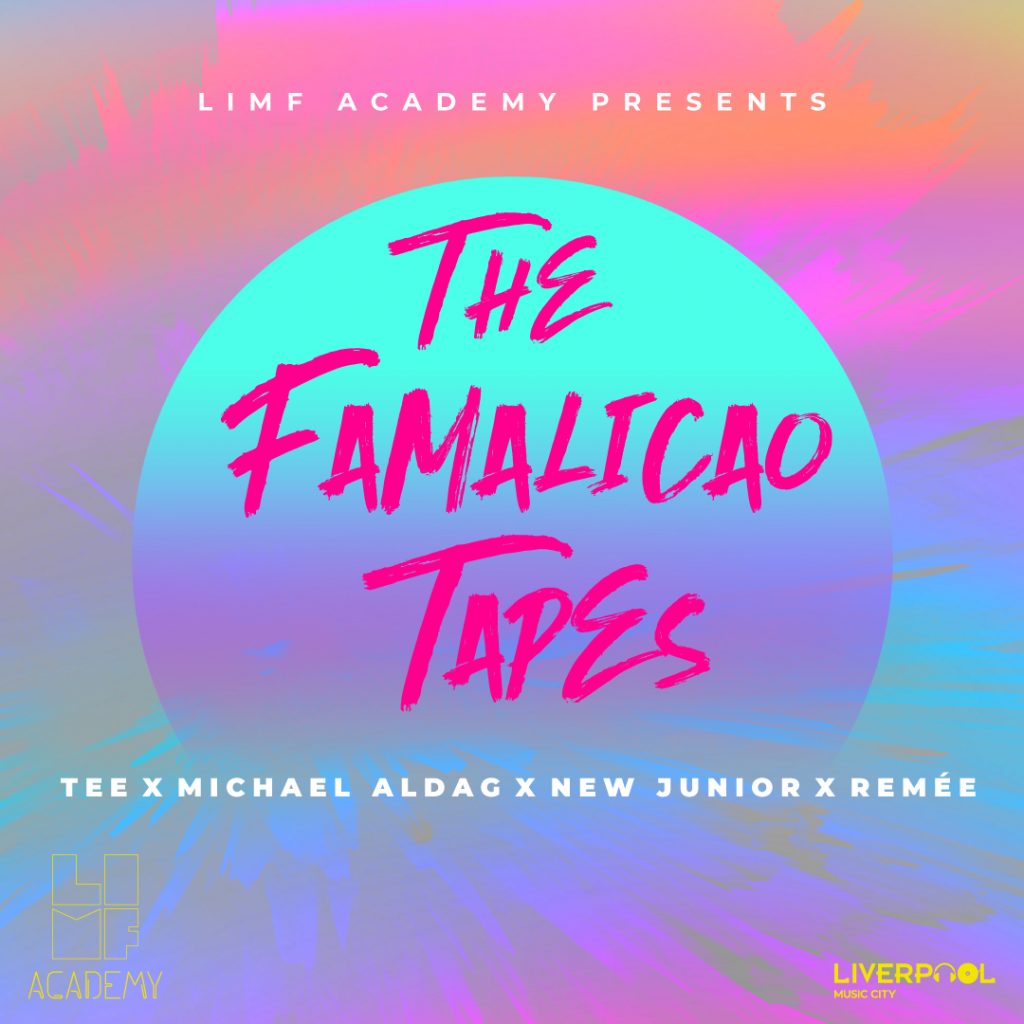 The Famalicao Tapes is a set of new songs produced by 4 past and present LIMF Academy artists – Tee, Remee, Michael Aldag and New Junior.
The collaborative EP was produced as part of a cultural trip where the 4 artists worked together for the first time whilst taking part in various writing sessions, performances and cultural experiences in Famalicao, Portugal.
Michael Aldag said, "This was such a beneficial experience – to work with these other creatives and just focus on music for a time in such an inspiring space was great. I hope that during this time, the music we made makes people smile".
Stream / Download:
Watch a short overview of the trip below:
The project was funded by Famalicao Town Hall and Liverpool City Council.