BEDBOUND MICHAEL ALDAG AND MORE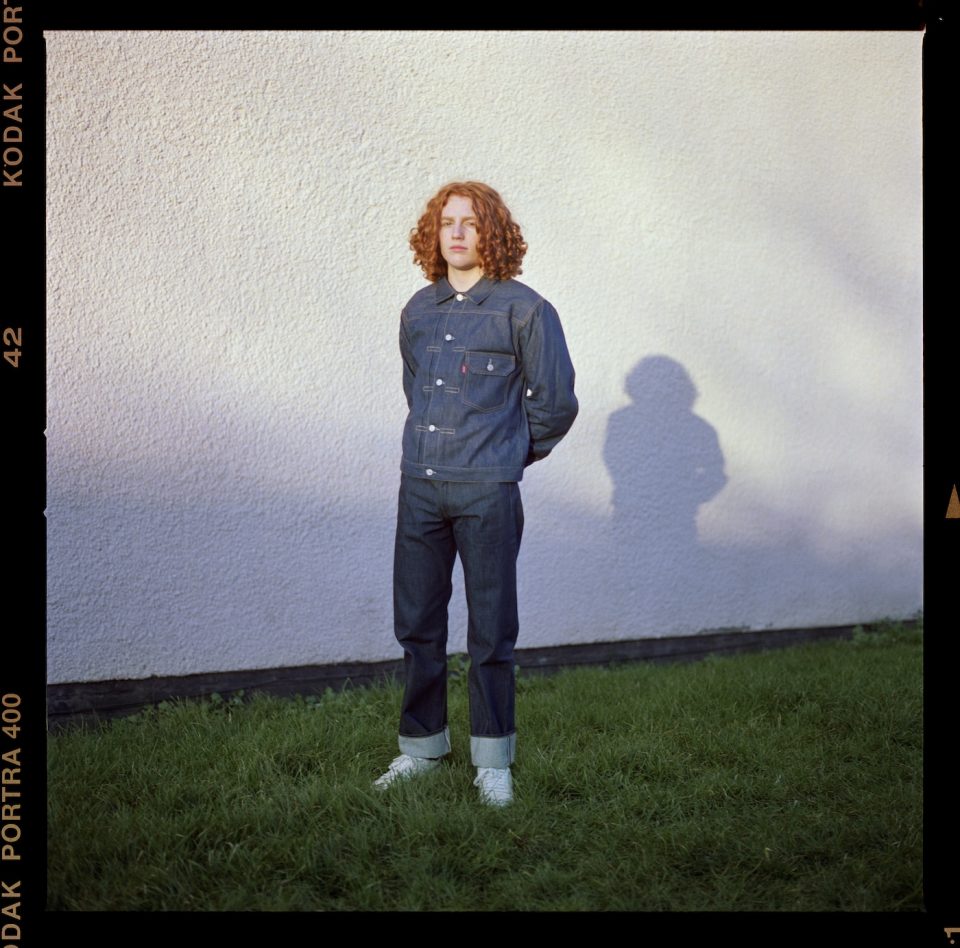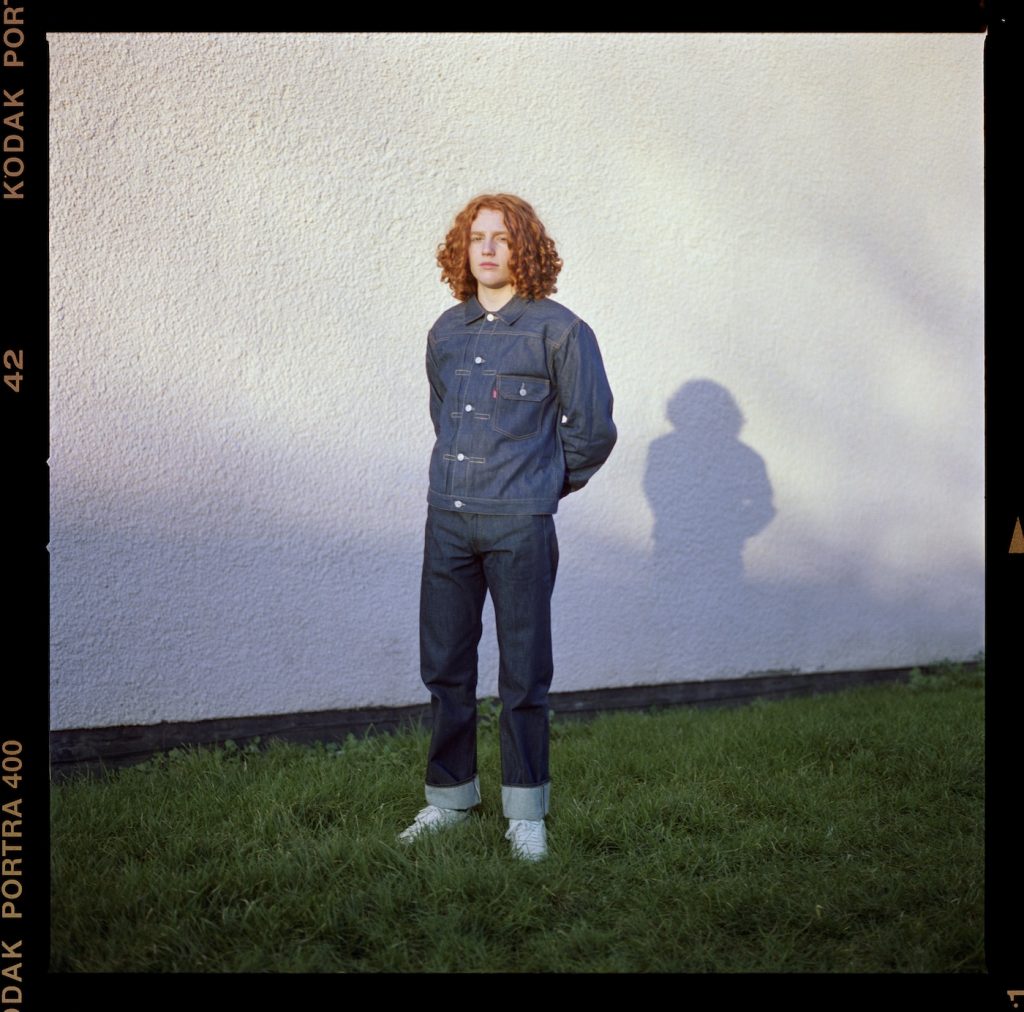 Michael Aldag is one of our Academy cohort from 2019-2020…but more importantly he is an incredibly talent emerging artist from Merseyside. There is something unique about the young man – his sound, style and songwriting. We caught up with him to learn a bit more.
You recently released your track, 'Bedbound', tell us more about the song – the meaning, how it came about etc?
So, 'Bedbound' was conceived on a hot summer's day that I had almost wasted playing video games. I remember I turned my Xbox off, told myself to 'do something with my life' and then made 'Bedbound'. The frustration I felt that day is apparent in the song, I think, the whole sound of the song radiates claustrophobia – it sounds like a fever dream.

How would you describe your sound for anyone who isn't familiar with your music?
I often describe my music as 'anthemic electro-pop'. My biggest influences are probably The Killers and Bastille but I love hip hop and rap as well, so I think my music is a melting pot of those things. Some days I want to make a massive rock/pop anthem but other days I just want to be like Drake.

You seem to be progressing at a fast pace but as a new and young artist, what are the most challenging part/s of progressing yourself with the music industry?
Music is my whole life; I love creating something that can evoke emotion in someone I've never met before. I think sometimes the biggest challenge is focusing on that and remembering the reasons you're doing it instead of getting caught up in all the other things that the industry involves. The Academy really helps with that; it introduces artists to all the different parts of the industry and explains their purpose so you get a broader understanding of it all.

You have been quite strongly promoted by Levi's, can you tell us more about that relationship and some of the highlights?
I was lucky enough to be picked to be part of the Levi's Music Project that ran in the city last year. It did so much for me and the other artists on it and I am so grateful for all it's done for me and the local scene. After the project I was included in a worldwide Levi's advert for their campaign 'Your Voice. Your Way', which ran in the ad break of the Brits. More recently I filmed a live performance of 'Bedbound' with them.

What next for you?
At the moment I'm just pushing 'Bedbound' – which just got added to Spotify's Alt. Pop. playlist and has been played on Introducing Merseyside by Dave Monks and Radio X – but I've loads of new music in the pipeline and hopefully once this lockdown ends I can get out and do some gigs but until then I'll just be writing my little heart out in isolation 😉
Check out Michael Aldag's new single 'BedBound'