Throwback – LIMF Academy Studio Sessions with Steve Levine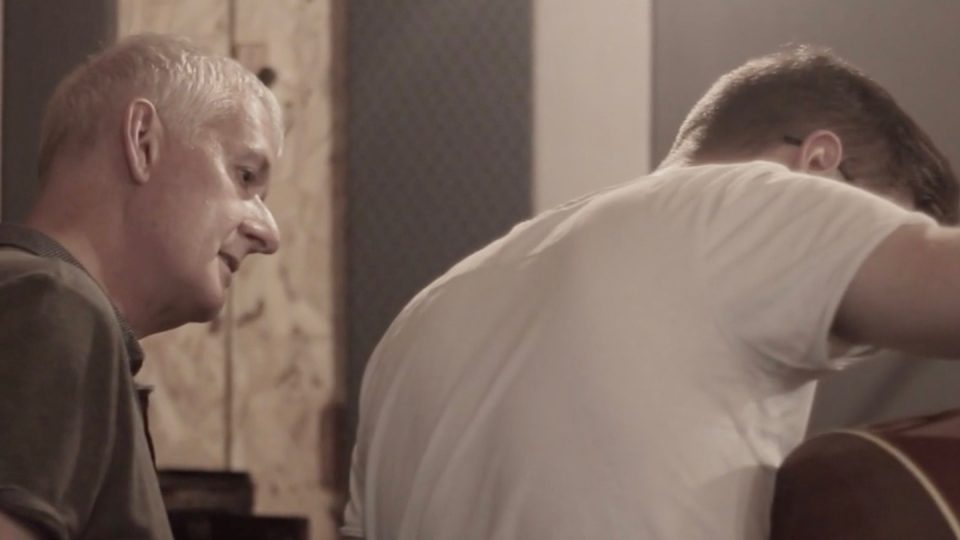 LIMF Academy's 5 'most ready' bands/artists from the Class of 2014-2015 worked with Grammy winning producer Steve Levine.
That was our first year of having a cohort go through a development programme. That year we had XamVolo, Little Grace, Luke Cusato, Katy Alex and The Visitors. A wonderful crop of talent.
Watch the behind the scenes video above.